A study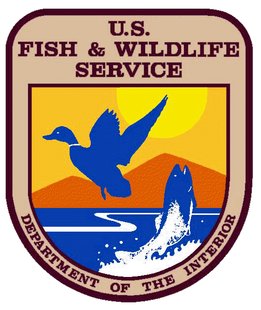 released by the U.S. Fish and Wildlife Service shows that participation in wildlife-related recreation has been on the rise in 28 states since 2006, and among the leading states are the four where Potlatch sells property. In Arkansas, Idaho, Wisconsin and Minnesota, 50 percent or more of the state's population participates in wildlife-related recreation.
The study shows that Americans' personal investment associated with hunting, fishing and other wildlife-related recreation provides significant support to local economies – a positive finding for rural communities and small businesses across the U.S.
In each state where Potlatch sells recreational property, more than $1.6 billion is spent annually in pursuit of outdoor recreational activities. The total ranges from $1.6 million in Idaho to more than $5 billion in Arkansas.  To read more about this study, and learn more about the U.S. Fish and Wildlife Service, click here.
So, if you're ready to get out there and enjoy the outdoors, you aren't  alone.  And, if you're ready to do it on your own property, contact a Potlatch broker today!